Location || Online via ZOOM
$95 and up (Sliding Scale) || Space is limited (scholarships available)
New Class Times TBA for 2022 || 6:30pm-8:30pm (PST) via ZOOM
---
Course Description
Join educators Peter Michael Bauer and Dr. Deana Dartt for this fusion of these two popular programs: Rewilding 101 & Decolonization 101. We've taken the most fundamental parts of Peter's Rewilding 101 and Fused it with Deana's Decolonization 101 to bring together these two parallel movements into a cohesive whole.
There was once a time in which no one bought food from the grocery store: you simply went out into the world with your friends and families, and collectively hunted or gathered it. Through small-scale, place-based, regenerative subsistence strategies, humans lived this way for millions of years. With a constant dialog in ever-changing ecologies, humans experimented with a diverse array of strategies for acquiring food. The vast majority of these strategies fostered resilience, and continue to do so today where they remain in use. However, a small number of them led to a growth-centered, non-regenerative economic system resulting in ecological degeneration, the formation of hierarchical States, and genocidal expansion.
These Empires create dependency by attacking the subsistence methods of surrounding cultures. By killing wild plants and animals, building fences, creating private property (maintained by violence with a military), by limiting access to the correct permits, tools, and knowledge, colonial societies maintain their dominance by eliminating access to local, regenerative subsistence practices, and forcing people to grow food in a colonial way and to buy this food from a store.
For indigenous people, rewilding is a fight to reclaim and decolonize their lands and to rekindle ancient traditions of place-based resilience. For displaced Native and non-native people, rewilding is a struggle to shed the reliance on conveniences associated with the devastating impacts of capitalism and repair the damage we've done as threads in the colonial tapestry. For all of us, rewilding is about understanding the traumas inflicted on humans and our ecosystems by those with power and privilege, and working our way back to a regenerative, non-invasive (or "naturalized" in plant terminology) relationship, recognizing there is really no going back, only forward—within the occupied territories and colonized landscapes we now live and the environments we steward today.
How do we move past colonial identities, together? Our liberation is dependent on one another. As the sixth extinction intensifies, so does the inevitable collapse of the resources that make the culture of occupation possible. We need to be ready for this, and start laying the groundwork for cross cultural collaboration and resilience now. In order to do this, we must first acknowledge the unequal relationships between the settler and the displaced, and begin to build trust through humility and understanding. What does building this trust look like? We don't have all the answers. Nor do we feel there is one right way forward. However, the framework in this class will create the basic parameters for starting this conversation, to move us all toward a place of healing.
Session Breakdowns
Class One
Rewilding Component: Understanding Prehistory
Decolonizing Component: Issues with "pre-history" and incorporating a native perspective to the "rewilding" dialogue
Class Two
Rewilding Component: Subsistence & Ecology Lecture
Decolonizing Component: Recognizing Cultural Practices as Holistic
Class Three
Rewilding Component: Etiquette in Rewilding
Decolonizing Component: Cultural Sensitivity and Etiquette
Class Four
Rewilding Component: What Rewilding Can Look Like
Decolonizing Component: Values Based Practice
Register Now
---
Instructors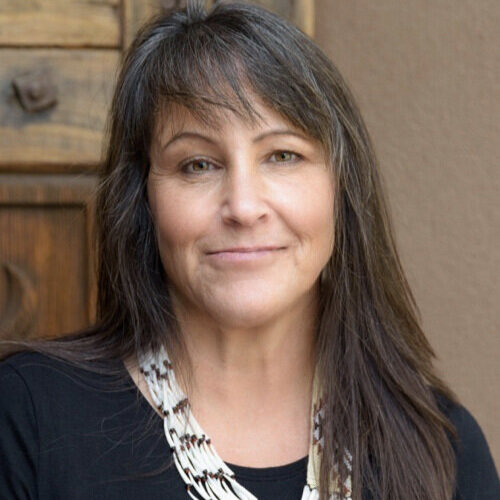 Dr. Deana Dartt
Dr. Deana Dartt, a member of the Coastal Band of the Chumash Nation, is the founder of Live Oak Museum Consulting in Eugene, Oregon, an organization committed to reshaping museum narratives and assisting institutions in their efforts to be more accountable and responsive to Native communities. She recently served as the Anne Ray Fellow at the School for Advanced Research, where she revised her dissertation manuscript, "Subverting the Master Narrative," which examines distorted representations of Native people, cultures, and histories in the Franciscan Missions and other public history sites in California. She served as Curator of Native American Ethnology at the Burke Museum and American Indian Studies faculty at the University of Washington from 2008 to 2011, and as Curator of Native American Art at the Portland Art Museum from 2011 to 2016.
---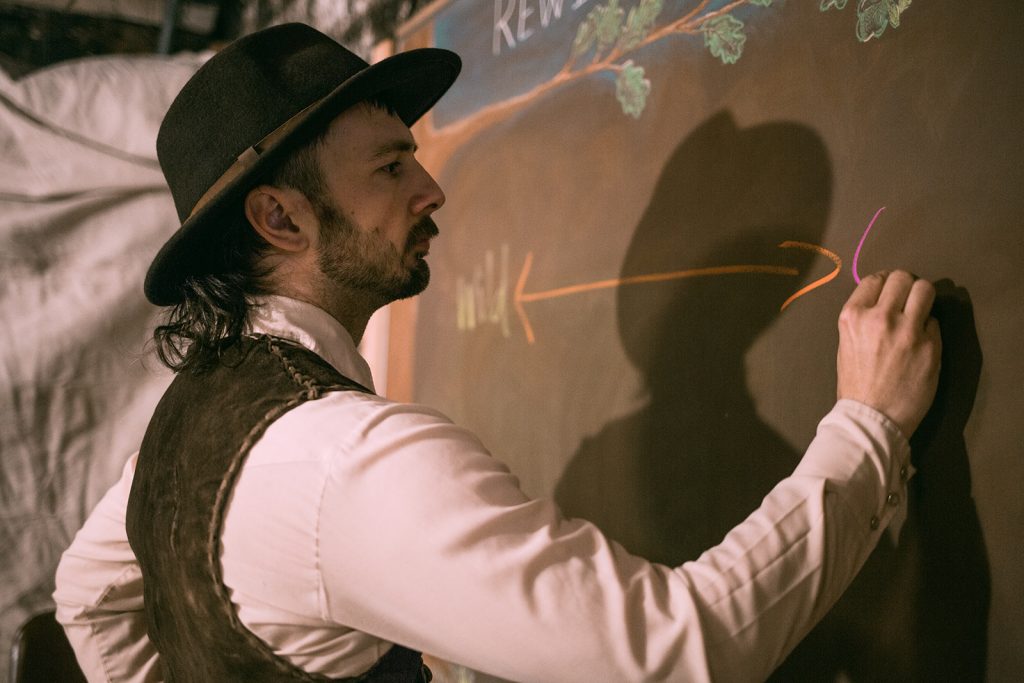 Peter Michael Bauer
Peter Michael Bauer is an anthropologist, experimental archaeologist, and historian. His work focuses on the social and environmental impacts of the neolithic revolution, and how understanding these impacts can provide us with solutions to the sixth mass extinction. Since the early 2000's, he has been an integral catalyst in the human rewilding movement. Rewilding is a principle, or a lens, that helps us see and move through the world in terms of regeneration and reciprocity. His focus has been continuing to steer the movement to create resilience through the return to place-based, regenerative subsistence strategies, inspired by those that existed prior to–or exist outside of–the formation of agrarian states. He created the first international online rewilding forum (now archived at discuss.rewild.com), wrote a book on rewilding called Rewild or Die, founded the nonprofit organization Rewild Portland, and created the Annual North American Rewilding Conference.