Truffle Tracking Trip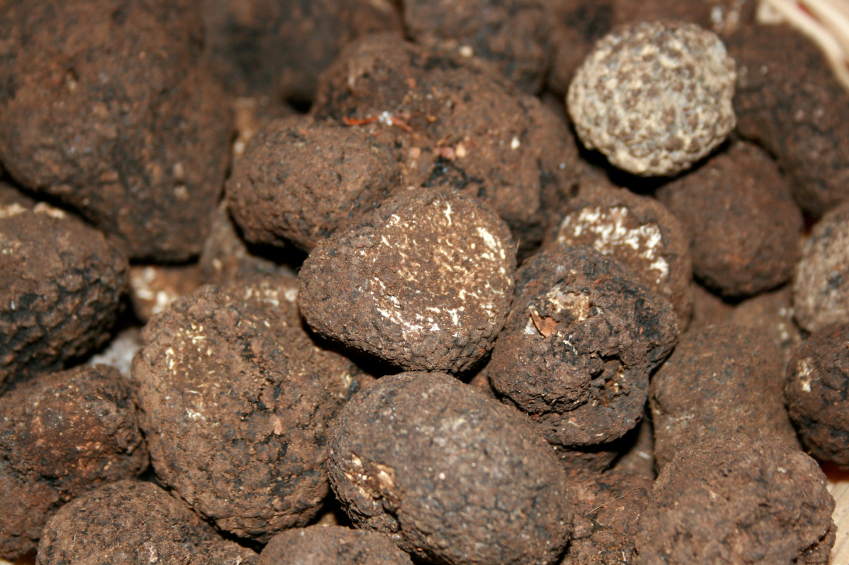 A truffle is a kind of subterranean mushroom. The fruiting body of some are highly prized as a food. Join Rewild Portland for an impromptu truffle harvesting adventure! Participants will meet up in North Portland, be blind-folded, and whisked away to a super secret location well within an hour of Portland. Once we have arrived at our location, we will remove our blindfolds and test our skills of aid-less navigation and discuss strategies for finding your way out of the woods (after all, mushroom hunters do have a nasty habit of getting lost!) After that we will discuss what makes good truffle habitat, their role in forest ecology, and try our hands at digging for them! Our truffle guide Lisa Graham will give us the ins and outs of the hunting, gathering, and eating these delicate little treats that live right beneath our feet. After this adventure, participants should have the knowledge to scout for their very own truffle heavens.
When: This class is currently unavailable. Please join our mailing list for updates.
Cost: $25
Bring:
Water bottle and lunch
A long-handled rake with widely spaced tines (three tined rakes are lovely)
A bag to keep your truffles in
A bandanna
Proper clothing that will keep you warm and dry
You may also want to bring Dramamine if you are prone to getting car sick. The roads to the secret truffle haven are windy.
Mushroom Guide Bio
Truffle guide Lisa Graham has been hunting the elusive treats for the last three years, and finding edible mushrooms for even longer. She learned about truffle hunting by attending North West truffle society meetings, and says that mushroom hunting combines two of her favorite things: Free food and scrounging. http://www.natruffling.org/
Registration:
Group size is limited to 6. Reservations are made within a week of the class being announced. You will receive the meet up location in North Portland once you reserve your spot. Please bring cash or check on the day of class. Checks should be made out to Rewild Portland.
**This class may be postponed or cancelled if it happens to snow or freeze at this location. The forecast looks good now, but one can never be sure!**
To stay informed on when our next Truffle Hunting Trip will be, join our mailing list today.