Breaking Down Barriers: Closeness to Blackness
A Workshop in Dismantling Racism
Led by Aaron Johnson and Porsha Beed
---
Sunday, April 15th || 10:00 am–8:00 pm* (*6:30 pm–8:00 pm optional)
Rewild Portland Studio || NE Portland, Oregon
$100 || Maximum 12 Students
---
This is a daylong workshop for white-identified folks to dive deeply and courageously into topics of racism, oppression, and privilege.
The rewilding community, composed mostly of white people, has long lacked diversity. How can we change this? Instructors Aaron Johnson and Porsha Beed will open a discussion about giving our all to end racism, starting by examining the legacy of racism in our own lives. Rewilding means listening with open hearts, minds, and bodies. In order to be more inclusive, those of us who experience white privilege need to extend our empathy to the black stories in front of us.
The goal of this workshop is to help white-identified people slow down their reality enough to see blackness, primarily through the use of deep questions. Aaron and Porsha will also use questions as a lens that attendees can use to look at themselves and see how their own wounds and trauma from racism are stopping them from being close to black people. Both instructors are firm believers that if we cannot get close to black people, we cannot be true advocates for them. Being close to blackness is the deepest, most personal aspect of the revolution to end racism. Start the journey and work towards understanding and including blackness as part of your life's work.
Register Now
---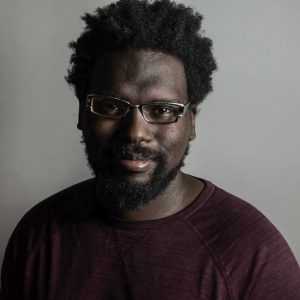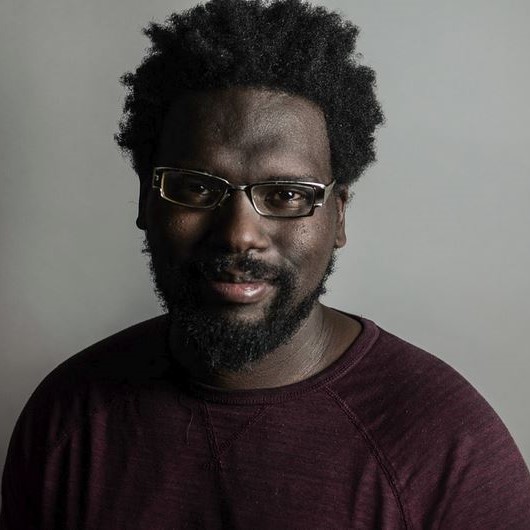 Aaron Johnson is an earth builder, teacher of closeness, and activist. He graduated from the California Institute of the Arts in 2007 with a Bachelor of Fine Arts. He has made a lifelong commitment to use the skills he possesses to end racism. In addition to using intimacy and closeness to blackness as a primary means to that end, the tools he frequently uses are speaking, teaching, singing, photography, filmmaking, and minimalism. Aaron leads a mentoring program called Turn It Up Now that focuses on elevating the power, talent, love, and work ethic of youth. He believes that deep connection is one of the most powerful tools one can use in dismantling racism.
---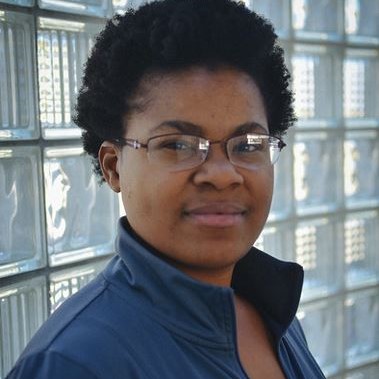 Porsha Beed is an intimate activist and mentor who specializes in teaching young people and adults about the importance of deep human connection, holistic resistance, and the importance of self-love and resiliency. She is passionate about dismantling racism and oppression. As an earth builder and integrator of race, she strives to build a lifelong community to end racism. Her love for the Earth and for intentional community is the nest in which Porsha has chosen to fight systems of oppression.